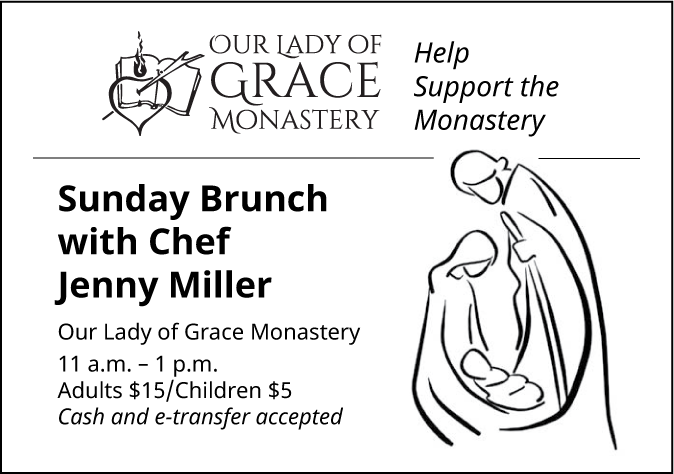 Menu for Monastery Brunch
Sunday, January 26th, 2020
11am-1pm
Bangers N Mash
-Or as I like to say, bangers and mashed potaters. A real British classic. Community made oktoberfest sausage, creamy mashed potatoes and a rich beef gravy. Can you say YUM! Finished with caramelized onions and chives.
Eggs Benedict
-Yup, we are having again! Why!? Because it's awesome! Two perfectly toasted English muffins, topped with runny poached eggs, ham and homemade hollandaise. Enjoy it with a side of potato wedges. It's popular for a reason!
Stack O' Cakes
-4 freshly made buttermilk pancakes with golden syrup. Topped with fresh berries and whipped cream. Served with a side of bacon, you really can't go wrong!
Kids – Any smaller portion of the above menu.
$5.00
Dessert – Worms in Dirt
DESSERTS
Your choice of fresh, homemade pie
– Apple Caramel
– Blueberry Bliss
– Strawberry Shortcake Pie
-Banoffee Pie (Toffee and Bananas)
-Golden cake with Chocolate Frosting
All Menu choices include main, tea/coffee, juice and dessert.
$15.00
Supplies are limited. First come, first serve.
Hope to see you there!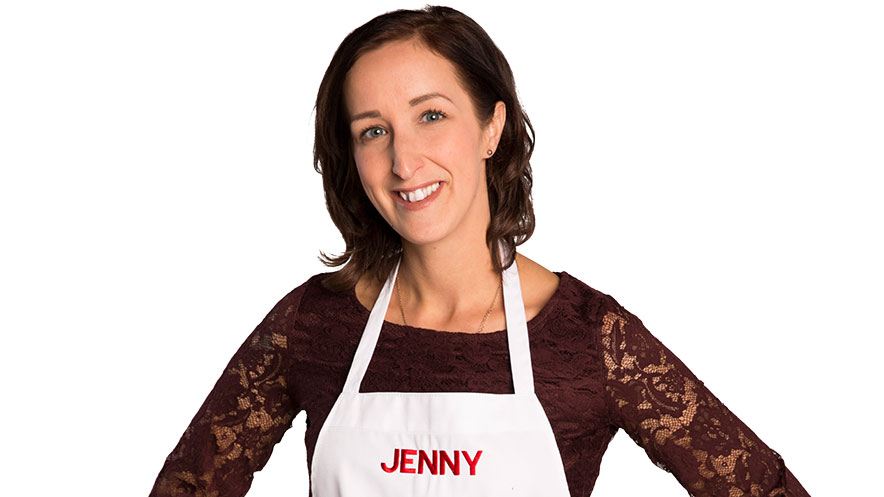 January 26 @ 11:00 am
-
1:00 pm