Walking in the Fullness of God
For in Him dwells the fullness of the Godhead bodily and you share in this fullness with Him…
(Col. 2:9)
A Sacred Heart Evangelization and Healing Ministry Retreat at:
OUR LADY OF GRACE MONASTERY, MONASTERY NOVA SCOTIA
SEPTEMBER 10th & 11th, 2021
Father Mark Cherry, Sacred Heart Evangelization Ministry invites you to join us for this timely Retreat where we will press into the what God wants to show us about His plan for this time in the history of the Church and the world. Teachings that will be presented are: Walking in the Presence of God, the gift of the Divine Will, overcoming in the time of trial, praying for healing and miracles. In addition to the teachings, there will anointed praise and worship, Adoration, Holy Mass, and prayers for healing. Time for great meals, fellowship and quiet time for reflection on the beautiful grounds of Our Lady of Grace Monastery.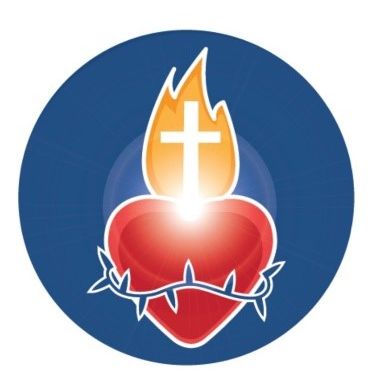 To Register
call
902 448 3660
On-site Registration fees:
$155.00 single (double occupancy)
$310.00 married couples
Registration includes all teaching sessions, one night accommodation, 4 meals and snack.
Off-site Registration fees:
$105.00 per person
Registration includes all aspects of the Retreat, 4 meals and snack.
On-site accommodation for the retreat is limited, so you are encouraged to register early.
There are no upcoming events at this time.